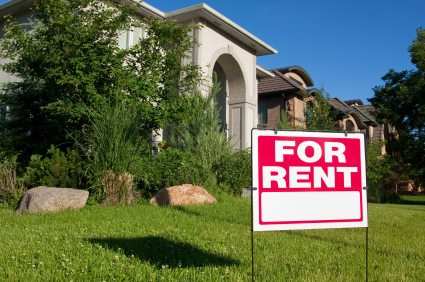 Landlord Insurance. Quality Coverage At Great Rates.
If you're a property owner in Texas & New Mexico, securing your property with landlord insurance is a crucial step in protecting your investment. Here at King Insurance Group, we understand the unique challenges landlords face, and we've crafted insurance solutions tailored to your needs. Curious about what landlord insurance covers? Let's delve into the details.
If you require personalized advice, call us at 432-425-0931, or click here -

Why is Landlord Insurance Important?
The reality of property ownership is that unexpected events can, and often do, occur. From natural disasters to tenant-related damages, the financial repercussions can be significant. With landlord insurance from King Insurance Group, you shield yourself from potential loss and ensure that your property continues to generate income. Whether you own a single property or multiple units in Texas & New Mexico, it's imperative to be prepared. Call us today at 432-425-0931 to discuss your options.
Typical Claims Covered
Landlord insurance policies can vary, but here are some common claims you can expect coverage for:
Property damage resulting from fire, hail, vandalism, or other covered events.
Lost rental income due to a covered event rendering the property uninhabitable.
Liability claims, should someone get injured on your property and sue.
Legal costs and fees from tenant disputes or evictions.
With the peace of mind that comes with comprehensive coverage, you can focus on what you do best—providing quality housing for your tenants. Interested in learning more? Don't hesitate to reach out to our team at 432-425-0931.
How King Insurance Group Can Assist
Expert Coverage Analysis: Our team will assess your property and risks to ensure you have the right coverage.
Dedicated Support: Have questions or need to file a claim? Contact us anytime at 432-425-0931 and we'll be there to help.
Tailored Solutions: Every landlord and property is unique. We customize our insurance solutions to your specific needs.
Conclusion
Navigating the world of landlord insurance can be daunting, but with King Insurance Group by your side in Texas & New Mexico, it doesn't have to be. With our tailored solutions, top-notch customer support, and deep understanding of the local property landscape, we've got your back. Considering updating your coverage or just getting started? Dial 432-425-0931 and let's make sure your investment is secure. Don't forget to try our online quote request form at the end. We're here to assist every step of the way.