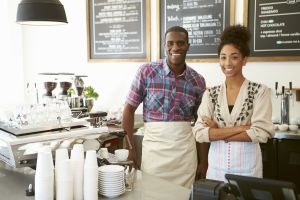 Consider Us For Affordable Business Insurance in Midland, Odessa, TX.
Hello there, local entrepreneurs of Midland, Odessa, TX.! Running a business is like steering a ship through uncharted waters. You never know when a storm might hit, and that's when having robust business insurance from King Insurance Group comes to your rescue!

If you would like to give us some basic information please click here:



If you would prefer to give us more detailed information, please click here: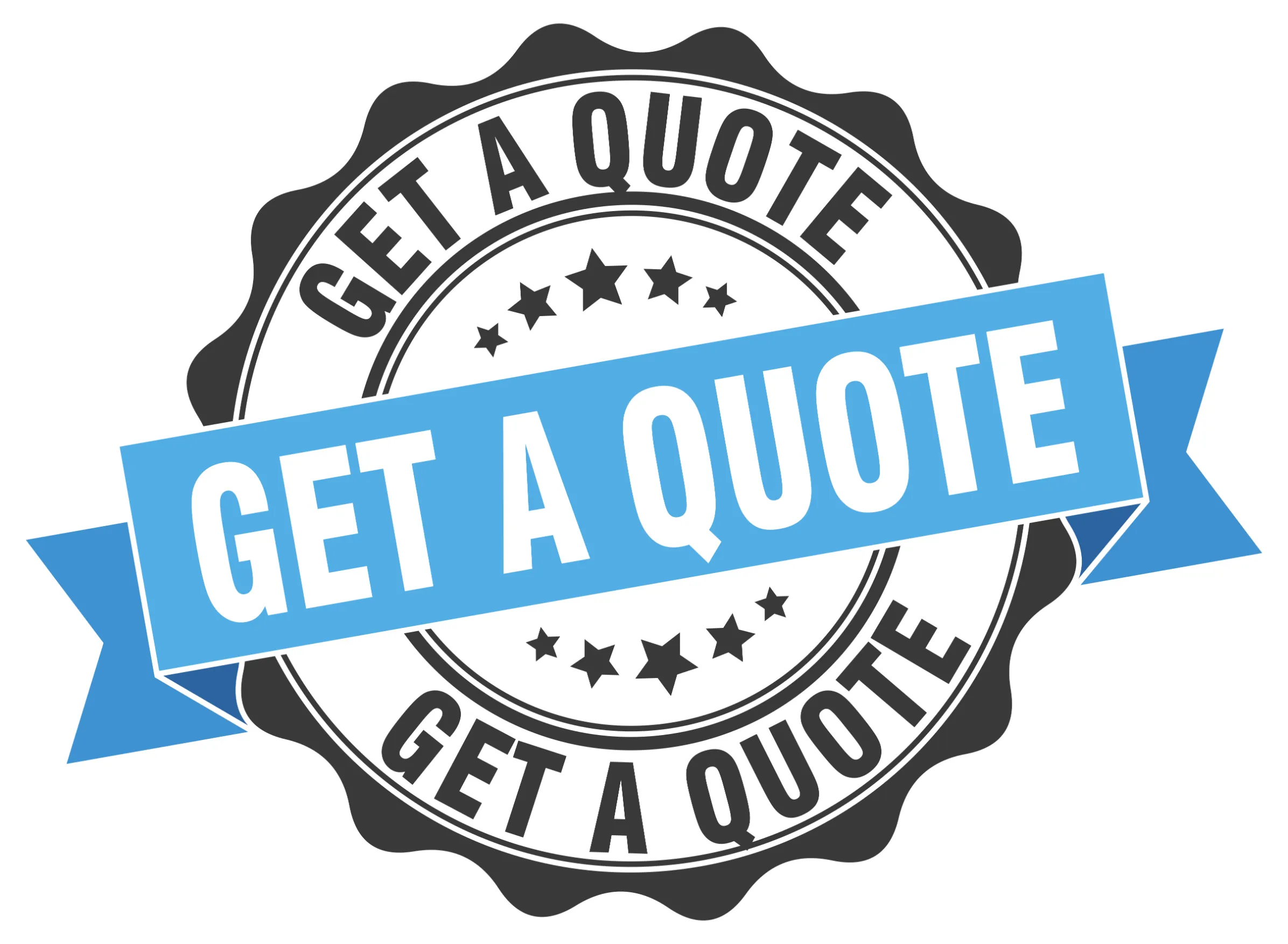 Why Do You Need Business Insurance?
Let's face it! In the business world, uncertainty is the only certainty. A sudden mishap or an unforeseen event can result in significant financial losses. Here at King Insurance Group, we understand the value of security and peace of mind, allowing you to focus on what you do best – running your business!
Typical Claims Covered
With King Insurance Group, you get comprehensive coverage, ensuring your business can weather any storm. Here are some of the typical claims that our business insurance covers:
Property Damage
Business Interruption
Liability Claims
Employee-Related Risks
Theft or Vandalism
Remember, this is just the tip of the iceberg! Reach out to us at 432-425-0931 to discuss more about the myriad of coverage options available!
Diverse Insurance Options
Every business is unique, and so are the risks involved. Whether you own a cozy café or a sprawling retail store in Midland, Odessa, TX., King Insurance Group offers tailor-made insurance solutions that cater to your specific needs.

Commercial Property Insurance
Safeguard your business premises and assets from unforeseen events.

Liability Insurance
Protect against claims of bodily injury or property damage.

Workers Compensation
Cover medical costs and lost wages of injured employees.

Curious about more options? Give us a ring at 432-425-0931. We are here to help you navigate through the insurance landscape, ensuring your venture in Midland, Odessa, TX. remains secure and thriving!
Affordable and Transparent Premiums
The word 'Premium' might give you the jitters, but not when you're with King Insurance Group. We believe in transparency and affordability. Whether you're a startup or a seasoned enterprise in Midland, Odessa, TX., we provide clear insights into your premium structures, ensuring there are no hidden costs or unpleasant surprises.
Efficient Claim Processing
We know that time is money, especially when your business is at a standstill due to unforeseen events. At King Insurance Group, we ensure swift and hassle-free claim processing, because every second counts in getting your business back on track. Want to know more? You know the drill! Just dial 432-425-0931!
Partner with King Insurance Group
Choosing the right business insurance is pivotal in building a resilient enterprise. King Insurance Group is not just an insurance provider; we are your partners in growth, committed to shielding your business in Midland, Odessa, TX. from the unforeseen.
We are more than eager to discuss your specific needs and offer solutions that are as unique as your business. So why wait? Embark on a secure entrepreneurial journey with King Insurance Group!
For a quick and convenient overview of what we offer, please fill out our online quote request form.