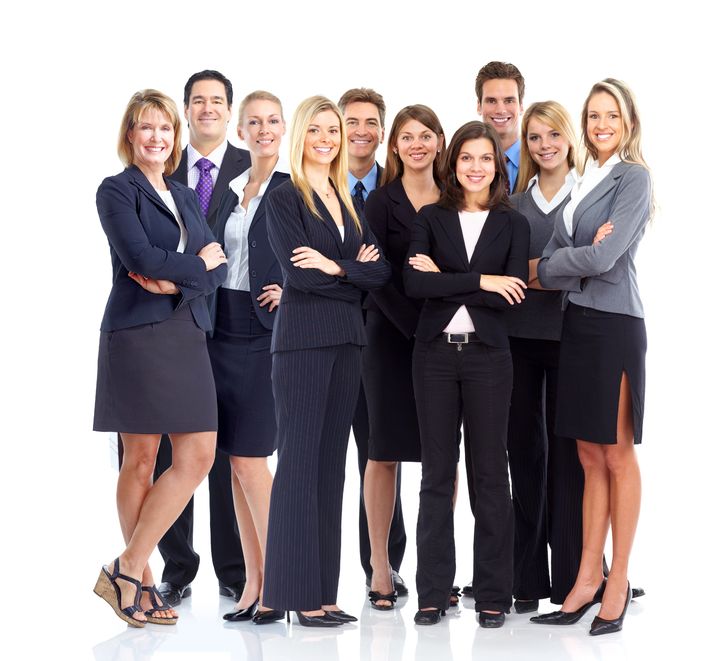 The wind just blew your roof off and water is rushing in. You did not plan on this happening, but we hope your first call is to our office. We understand that during stressful times you need a partner and friend, and we are here to help you through the claim process and get your life back to normal.
There are many perks that come with using a
local agen
t, and we thought we would share a few with you.
Added Perks With Using King Indurance Group
We give you options - We have dozens of markets to select from, and we search them all to bring the best possible combination of price, coverage and service.
Not all markets are equal - We understand that some markets give good discounts to teen drivers, or that others have great rates on ATV and motorcycles. We take the guessing out of purchasing personal insurance.
We are local - Our staff lives and works in your community. Our kids go to school with your kids. We know and understand your needs.
Our agents are trained, licensed professionals - We educate and train our agents on insurance issues in order to keep up on the latest trends and coverage.
We support local nonprofits and community groups - We don't just live here, we invest our time, money and staff to make our community better.
Unbiased advice is what we give you - We are not employees of any insurance company, which allows us to recommend the best option for you.