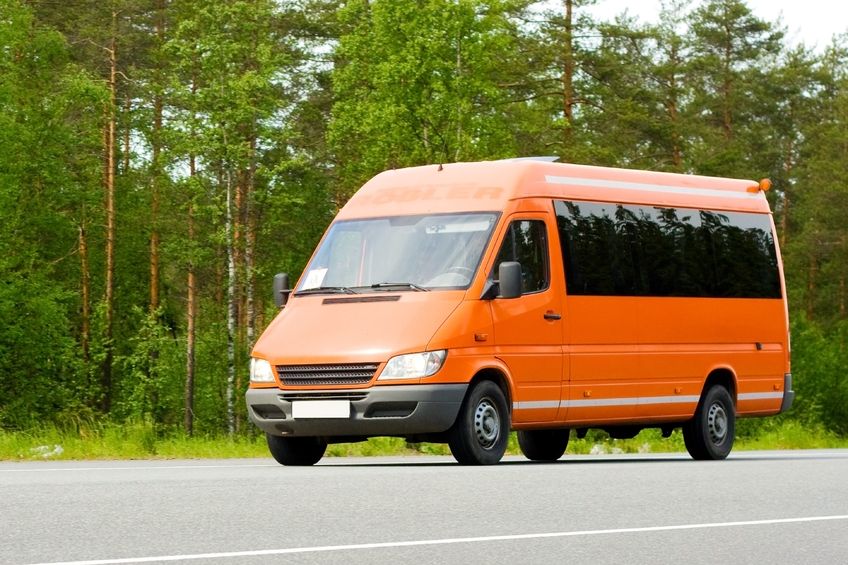 Why You Need Midland Commercial Auto Insurance
Midland Commercial Auto Insurance
If you own a Texas business of any size and have vehicles, you need
commercial auto
insurance. Many small business owners often will attempt to insure a vehicle owned by the business under a personal auto policy. The reason this is not effective is that personal auto policies will exclude business operations.
Reasons to Consider Commercial Auto Insurance
If the vehicle is owned by the business it may not be covered under a personal auto policy.
If your business has employees who drive, you need a commercial auto policy.
Vehicles that weigh over 10,000 lbs, and are used for business purposes must be covered by a commercial auto policy.
If you are in the taxi cab or delivery business, commercial auto insurance can cover damage to persons or property; a personal insurance will not.
What Can Commercial Auto Cover?
Comprehensive and Collision
Emergency Roadside Assistance
Liability
Medical Payments
Uninsured/Underinsured Motor Vehicle
All Texas Commercial Auto Insurance Is Not Created Equal.
It is important to speak with an insurance agent who can custom tailor a commercial auto policy that will best suit your company's needs. Minimum commercial auto insurance coverage may not fully cover you in the case of a serious accident, which is why it's often a good idea to consider purchasing more than is required.